17 Stars talent booked for a SAG Superbowl Commercial!
Brad Garfield
Jacob Narayan
Chris Brooks
Cavin Mohrhordt
Jacob Young
Luiz Laffey
Nathan Nonhof
Rich Chavez
Chad Wright
Tyrone Thomas

Jared Hardman

Mike Law

Damon Christensen

Cat Hammons

Jordan Sessions

Emelina Adams

Angie Layton

Bec Doyle got booked for two commercials!
Star's Bec Doyle was recently booked on a new line from Blender Bottle called "Owala" as well as the "Just Fab" Shoes Commercial!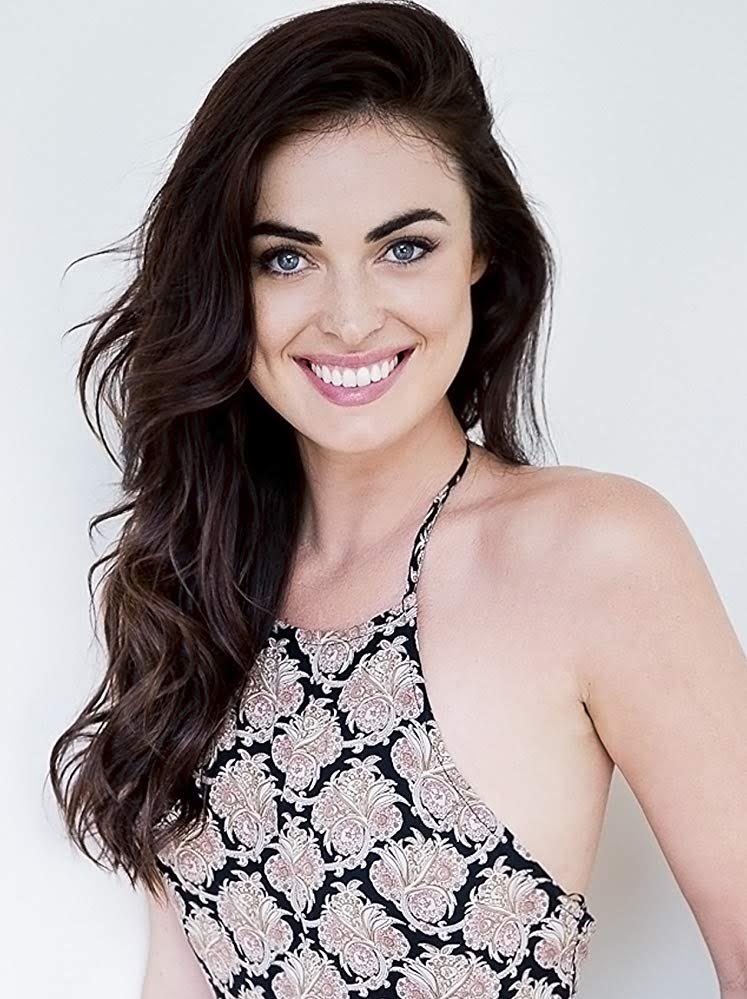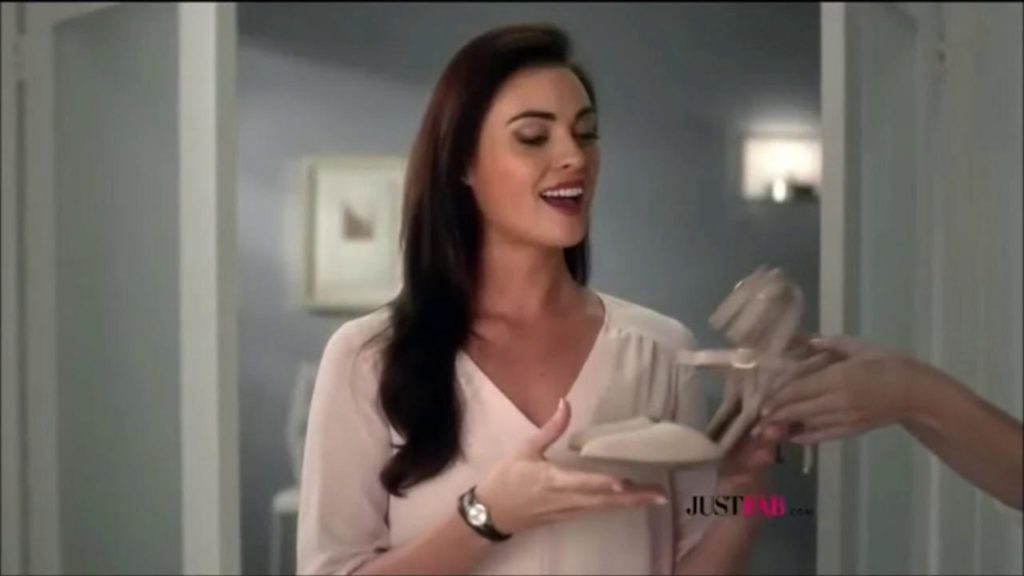 Ashli Auguillard and Extras booked!
Ashli Auguillard (Lead) as well as over 100 Stars Talent Studio Extras were booked on the new Credit Repair TV Commercial!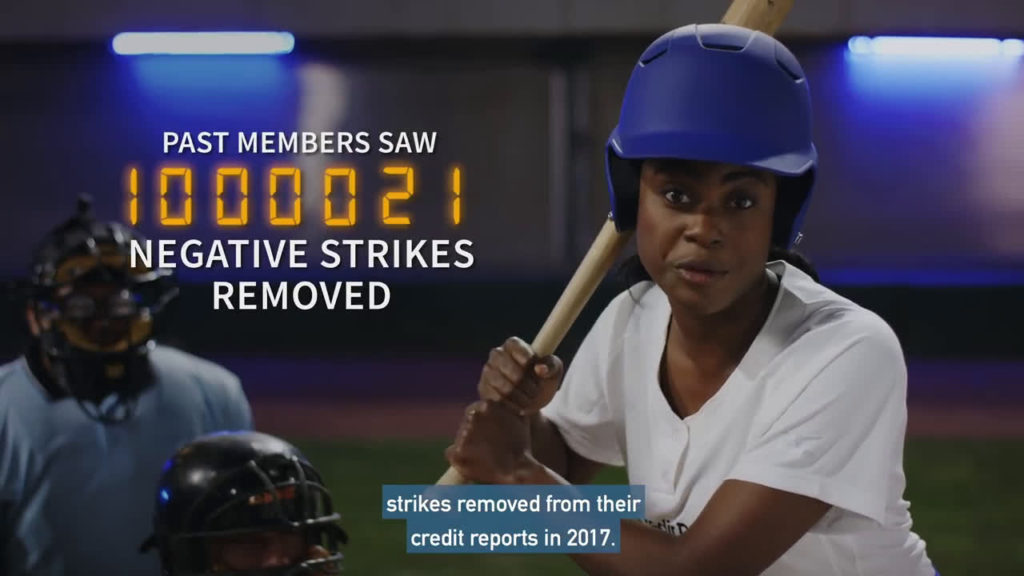 Jacob Young booked as Spokesperson!
3 of Stars Talent Studio's top models booked!!!
3 Stars Talent Studio Models were booked on a AKWA SKINCARE Commercial!
These include:
Misa Chen
Julia Meireles
Solveig Cirone
Watch here